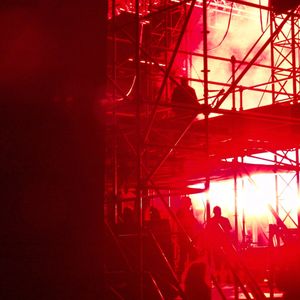 Live Shows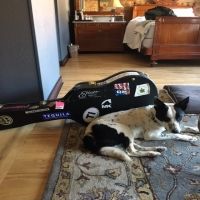 TIP HERE! My Guitar Case is OPEN!
I am so grateful for tips if you are so inclined!!! Cheers!
Enter the amount you wish to donate
Want to book Hugh and his band?
The Hugh Phillips Band
4-5 piece  electric Country Americana Band
All the buzz that surrounds Hugh Phillips' debut album 'It's Been A Long Time' keeps building momentum.
As the #1 top Spins in Colorado and #2 on the Top 50 Country Album Chart, clearly there is lots to love.
When you hire the Hugh Phillips Band for your event or venue you will not be disappointed.
 Their Calendar is filling up so get your dates in NOW.